Get Involved with Our Work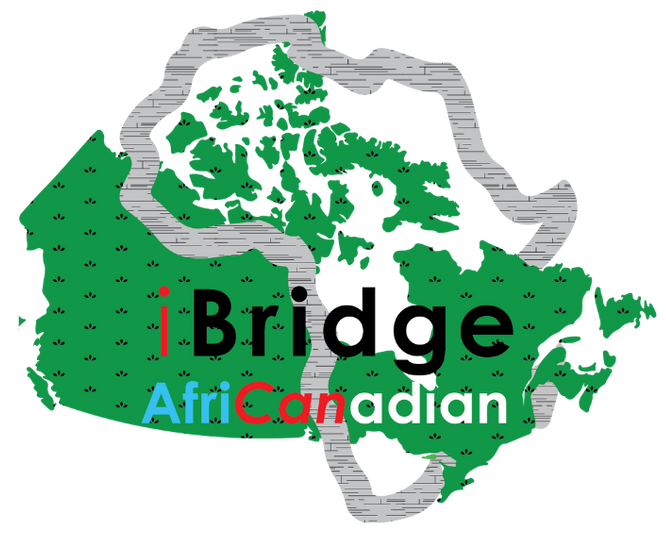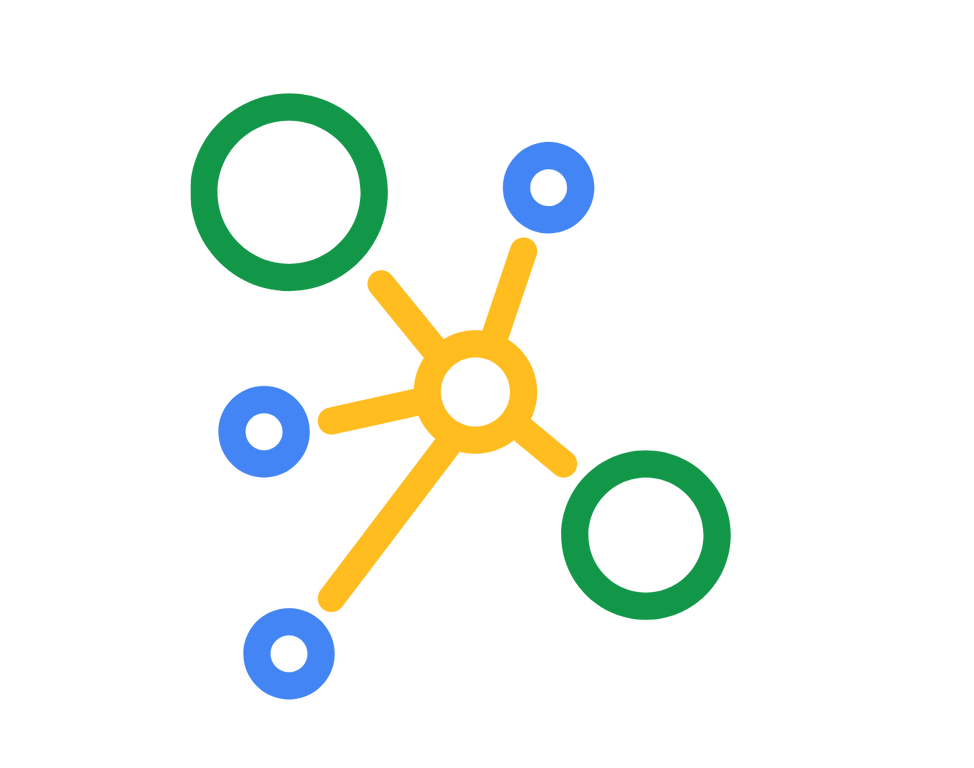 Are you a Canadian, an African, an AfriCanadian or someone interested in learning more about us – we would love to connect with you today!
GET INVOLVED with our work

Would you like to learn more about us, stay up to date on our work or connect with any of our partners? Complete the form below to join a thriving community of people and organizations taking action to solve societal issues today.

Are you part of an organization interested in learning more about housing solutions for immigrant communities. Are you looking for additional support, project partners or helpful resources? Connect with us today!

Do you love the work we are doing and want others to know about it, please share our website and resources with all your online and in-person networks. For additional resources to champion this cause, please reach out to us today.