Creating Affordable Housing Solutions for
Afri-
Can
adians
African Canadian households are intergenerational. 
Therefore a multigenerational affordable housing solution that offers a more traditional African home, family and community experience with in-house programs that can help increase tenants' skills & information is what the community crucially needs.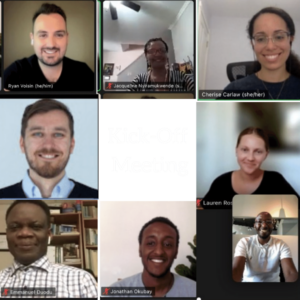 In the August of 2022, the RCHC and its African Canadian Affordable Housing Solution Lab partners launched a project funded by CMHC's 2022 Solutions Lab.
A wide range of African-Canadian community members, including:

All genders
Newcomers
New mothers
Seniors
Marginalized communities

African-Canadian community representatives
People with housing experience and knowledge
Subject matter experts
Government officials
The group is designing an African Canadian Affordable Housing Solution/Model using lab methods and tools to refine, test and solve problems in the lab and deliver a solution that addresses overall African Canadian affordable housing challenges.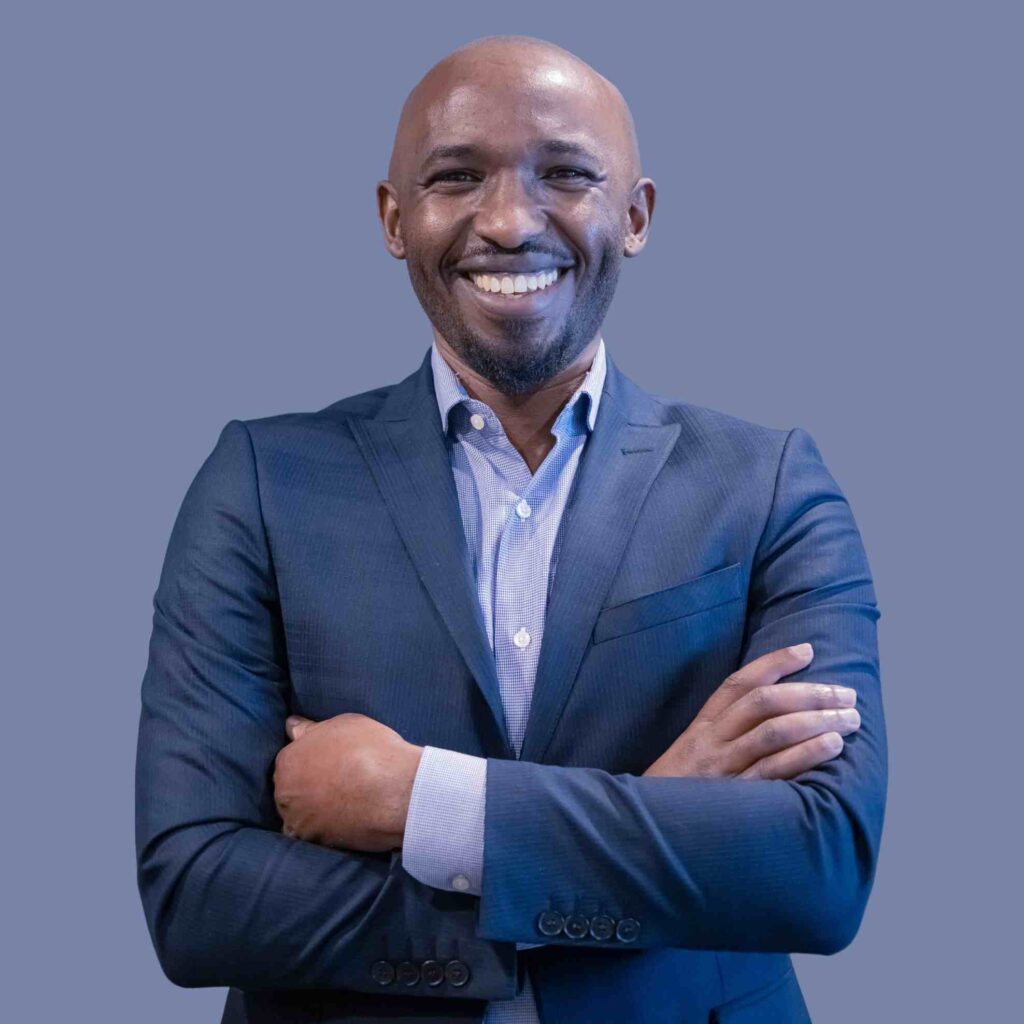 RCHC Founder & Executive Director
Kizito Musabimana is the founder and Executive Director of the Rwandan Canadian Healing Centre. Mr Kizito founded RCHC in 2018 after overcoming PTSD (caused by the 1994 Rwandan Genocide against Tutsi in Rwanda). He walked from Toronto to Montreal to raise awareness about PTSD challenges within the Rwandan-Canadian community. His walk took place from November 24 to December 11, 2016.
By taking a holistic approach to life, Kizito was able to overcome the worst of PTSD (severe depression, anxiety, and suicidal thoughts). He has since worked tirelessly to understand issues in his (African Canadian) community, partnering with youth and leaders and leading organisations to develop programs designed to solve these challenges collaboratively for current and future generations.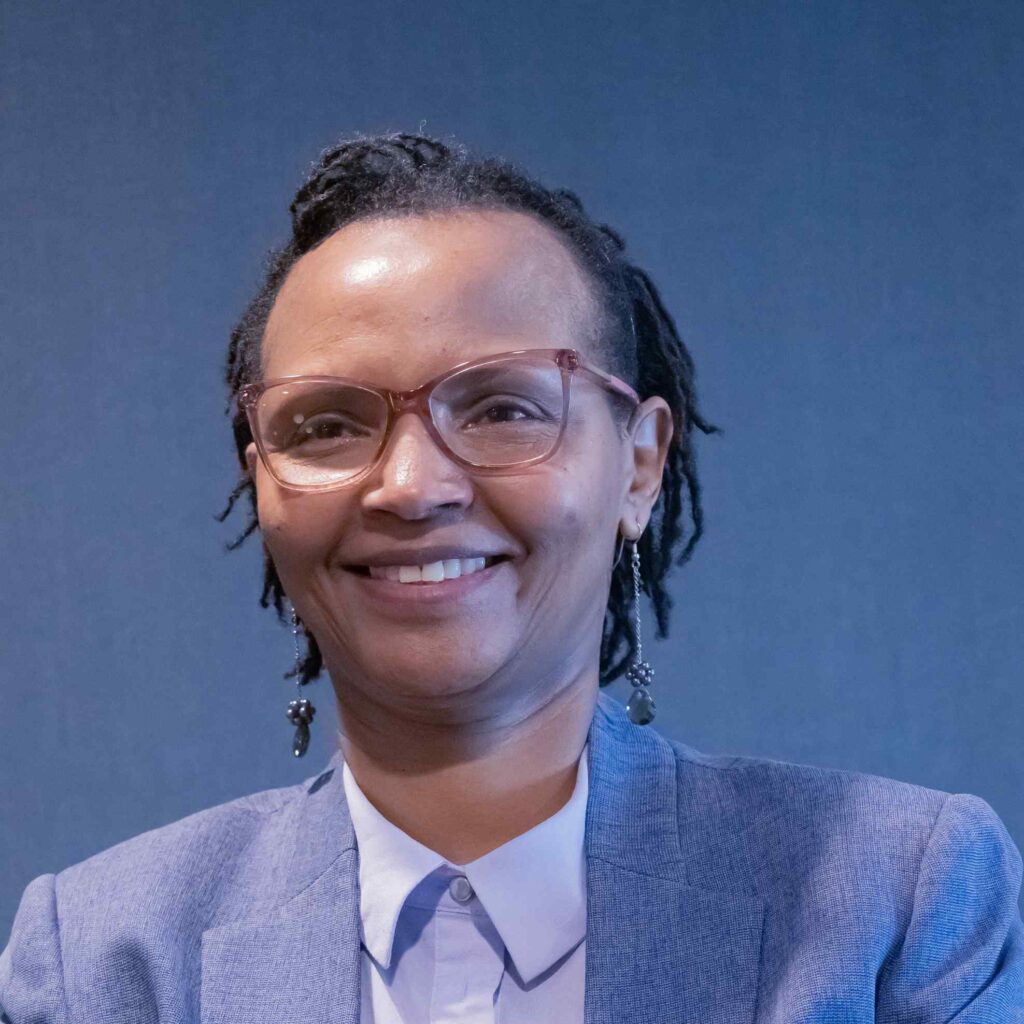 Jacqueline Nyiramukwende,
Jacqueline Nyiramukwende is a highly resourceful team player and a motivated problem solver. She is dedicated to social rights promotion and is renowned for engaging in conversations focused on strategies to improve community experiences. Guided by principles of justice, ethics, and feminism intersectional analysis, she holds a Master of Public Ethics from St. Paul University, & a Bachelor of Social Work from Carleton University (both Degrees in Ottawa, Ontario).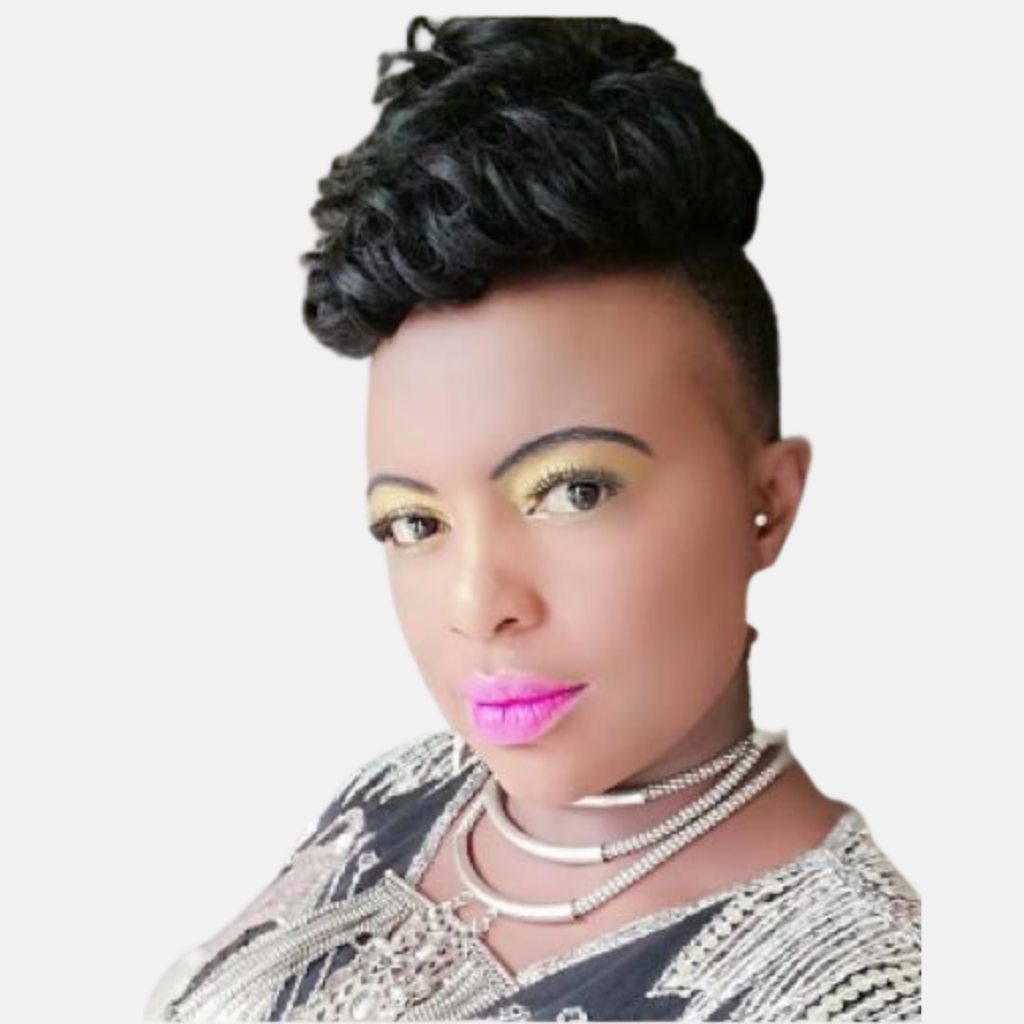 BScN, RN, CDE, BCE. Health & Wellness Educator
Juliet Opoku is a registered nurse with many years of experience. A full-time certified diabetic educator and certified bariatric educator at Unison health and community services, and a health promoter specializing in chronic illness management through her health and wellness company, Living A Balance Life Inc.
Juliet is also The Health lead and Vice President of the Ghanaian Canadian Association of Ontario (GCAO). She oversees and coordinates operations with community leaders and members to provide resources for the Ghanaian community in Ontario and beyond. Humanitarian work is her passion and superpower; she has received many awards of recognition for her excellent work from The Canadian Diabetes Educator Certification Board (CDECB) and the University of Toronto, to name a few.